Steam statistics for BerufsZocker
as of 27.10.2021, composed by steam-tools.net
27.04.2012
Joined Steam on
26.10.2021
Data last updated
Only 28 unplayed Games? That's barely 2%!
You must have missed a sale.
37% of all Steam games are never installed.
You should therefore buy at least 482 more Games
28.09 h
Playtime per game
3
Days spend on each game
Time since joining steam
Since you created your account
83,285 h have passed.
Based on your Playtime you spent
42.06 % of your time gaming on Steam.
Thats 10.09 h each Day. While on average you spend only 1,1 h a day eating.
Total playtime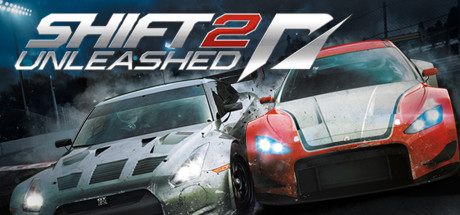 Achievements
Rarest achievement
Here's My Number, Call Me Maybe?
You returned Callahan's call and became his poster boy for the World Series of Racing.
unlocked 31.05.2013 08:35 in 'GRID 2'
Oldest achievement
Knight in Shining Armour
'Rescue Patty!' completed
unlocked 27.04.2012 08:54 in 'Risen 2 - Dark Waters'
Newest achievement

TSW2: Anytime Ticket
Complete 10 services
unlocked 26.10.2021 16:47 in ''
Most worthless achievement
Completionist 1
Start the 1st level
unlocked 23.07.2017 09:38 in 'Break The Wall'
Achievements unlocked per week in the last 6 months
9.27
Achievements per day
25.78
Achievements per game
65
minutes playtime per achievement
These stats where brought to you by:
Thank you for helping paying the server bill by not using Adblock