Steam statistics for 🌴 SgtFopper™ 🌅
as of 11.04.2021, composed by steam-tools.net
11.11.2008
Joined Steam on
31.03.2021
Data last updated
You only played 51.73% of the games you ever bought.
You still have about 30,476.12 h of unplayed games in your library.
In other words you should not be required to buy any more games until
But until then you will most likely have already bought 11570 new games...
32660.65 h
Total playtime
1
Days spend on each game
Time since joining steam
Since you created your account
108,798 h have passed.
Based on your Playtime you spent
31.74 % of your time gaming on Steam.
Thats 7.62 h each Day. While on average you spend only 1,1 h a day eating.
Total playtime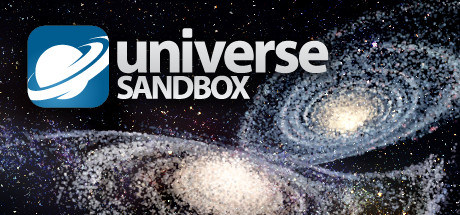 Achievements
Rarest achievement

Exceptional
Find 10 legendary items.
unlocked 13.12.2018 16:42 in 'Treasure Hunter Simulator'
Oldest achievement

CRASH-PROOF
Survive the Crash Course Campaign.
unlocked 29.09.2009 23:32 in 'Left 4 Dead'
Newest achievement

Devil on Your Shoulder
Completed Episode 1
unlocked 4.12.2020 23:22 in 'Tales from the Borderlands'
Most worthless achievement

The journey begins
Started a new game.
unlocked 26.06.2016 09:19 in 'Cursed Sight Demo'
Achievements unlocked per week in the last 6 months
12.11
Achievements per day
8.54
Achievements per game
36
minutes playtime per achievement
These stats where brought to you by:
Thank you for helping paying the server bill by not using Adblock